Top-Notch Mobile Dog Grooming Services for Various Breeds
Top 10 Reasons Why It Costs More To Get Your Pet Groomed Than Your Own Hair Cut!
Your hairdresser doesn't wash and clean your rear end.
You don't go eight weeks without washing or brushing your hair.
Your hairdresser doesn't give you a sanitary trim.
Your hairdresser doesn't clean your ears.
Your hairdresser doesn't remove the boogies from your eyes.
You sit still for your hairdresser.
Your haircut doesn't include a manicure or a pedicure.
Your hairdresser only washes and cuts the hair on your head.
You don't bite or scratch your hairdresser.
The likelihood of you pooping on the hairdresser is pretty slim.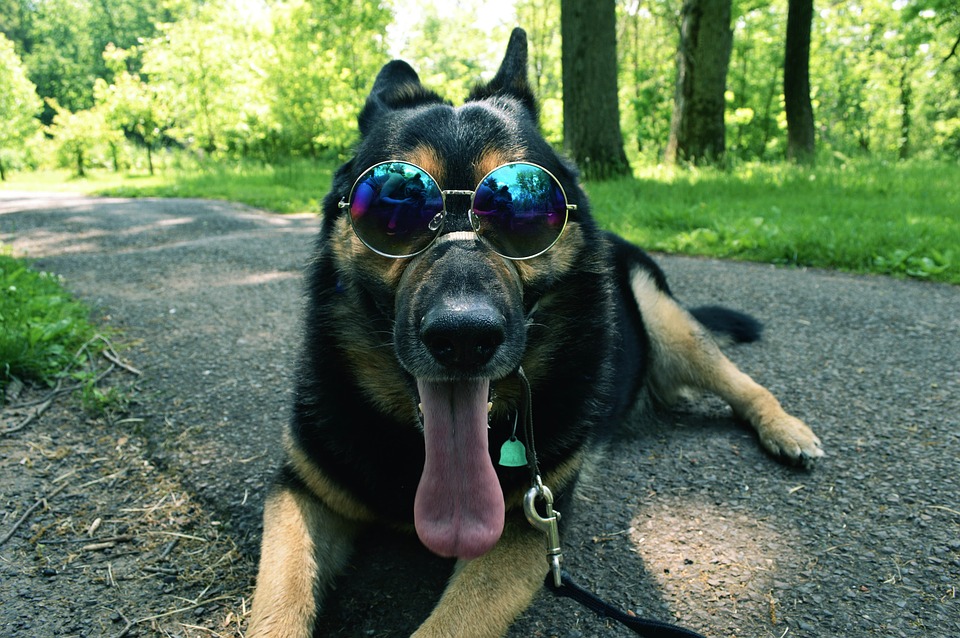 Check out more fur babies on my facebook!
Includes:
Anal Glands
Sani Trim
Nail File (dremel)
Ears Cleaned and Ear Hair Pulled
Teeth Brushed
Feet Trimmed on Pads
Includes:
All Services provided with the bath and scissor or clipper cuts.
Extra Handling for Difficult or Wiggly Dogs -$20
I will not comb out a matted dog, I will shave it down for comfort.
Groomer's discretion – can add an extra charge for dogs that take an excessive amount of time.
Doodles/Poodles/Wheatons/ Great Pyreness 25lbs + are $190
Husky's/Malamute's/Akita's $160 (Some German Shepherd's or double coated dogs are $160, if they blowout like a Husky's hair)
Small Breeds (under 19 lbs.)
$75 bath/brush, $115 Full Groom = includes haircut

Medium Breeds (20-39 lbs.)
$95 bath/brush,  $125 Full Groom = includes haircut

Large Breeds (40-79 lbs.)
$110 bath/brush, $145 Full Groom = includes haircut

Extra Large Breeds (80+ lbs.)
$120 bath/brush, $160 Full Groom = includes haircut

Please print, sign, and date this waiver before your appointment. Please also include proof of rabies vaccination.